If you require further information, or have a question use the contact form below or feel free to phone us.
Annemarie: 021 076 5450
If you live in the Cambridge area there is another mindfulness community, you may wish to attend.
Please contact Rosie on 021 253 6693 for more information.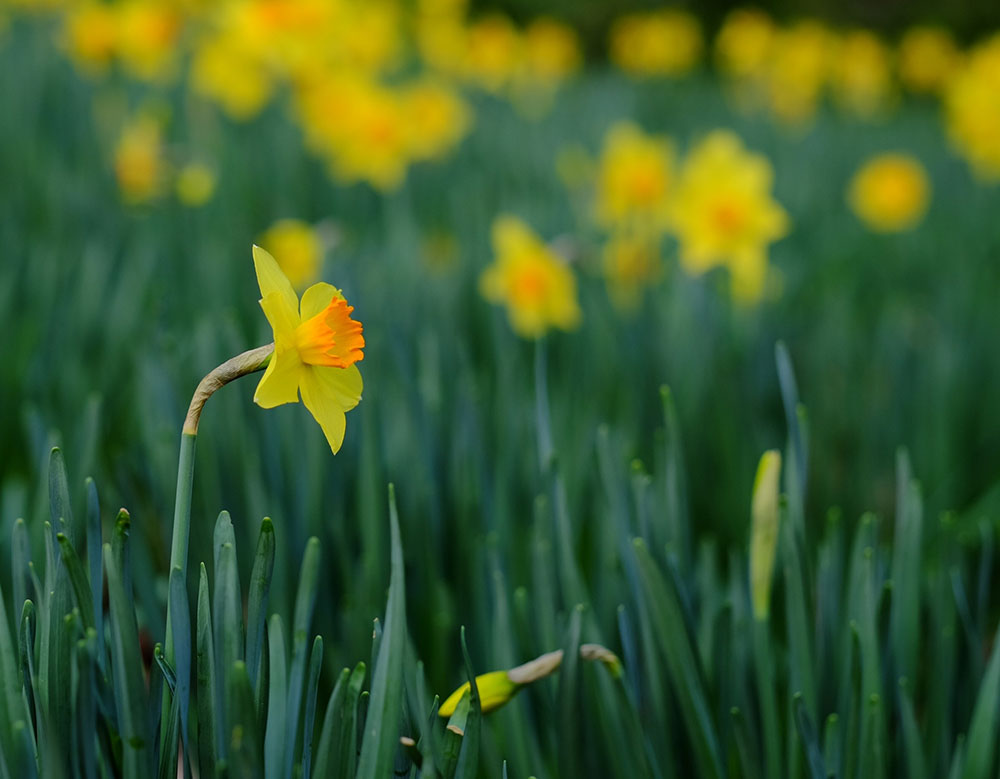 "If in our daily life we can smile, if we can be peaceful and happy, not only we, but everyone will profit from it.
This is the most basic kind of peace work."