Supporting the mindfulness group and Dana
Our mindfulness group has been guided by an ancient Buddhist principle known as Dana or Generosity.  Dana is a profound and foundational practice for cultivating generosity – "offering freely that which can be given". It is an economy of gifts – in which everyone gives freely from their hearts. The givers and the receivers inter-are.
What this means in practice is that attending our group has no required fee, which means those with limited financial resources can still attend.
The other side of dana is that people who come to activities, or simply appreciate what is done, make donations so that the teaching can continue. Donations support our running costs, such as this website.
"Dana is a gift given from the heart.
It brings joy and benefit to both the giver and the receiver."
New members
New members can offer a donation according to their means. We suggest $5-$10 a meeting if manageable for you.
We have a Dana box for donations at our meetings.
In today's cashless society, many of us find it more convenient to donate by automatic payment to our account 01-0753-0040197-00
Please reference your payment with your name and date of meeting.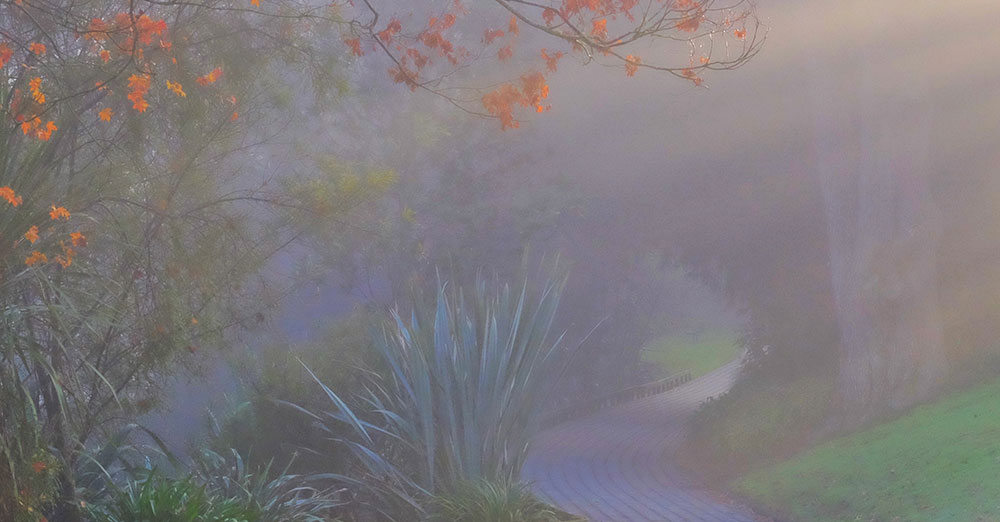 Regular members
Once you have decided the group and this way of practice is a good fit for you, we ask you to commit to a monthly membership fee. This means we can reliably cover our costs (website and hosting meetings) regardless of numbers attending each meeting.
As we all have different financial circumstances, membership is on a sliding scale of between $10 and $20 a month.
We ask those who can comfortably afford the higher end of this scale to offer this, knowing their generosity enables others in the group to participate.
Please set up an automatic payment into our bank account
01-0753-00040197-00
Please reference your payment with your name.